NEW! Fursuit Spray "Musky Husky" size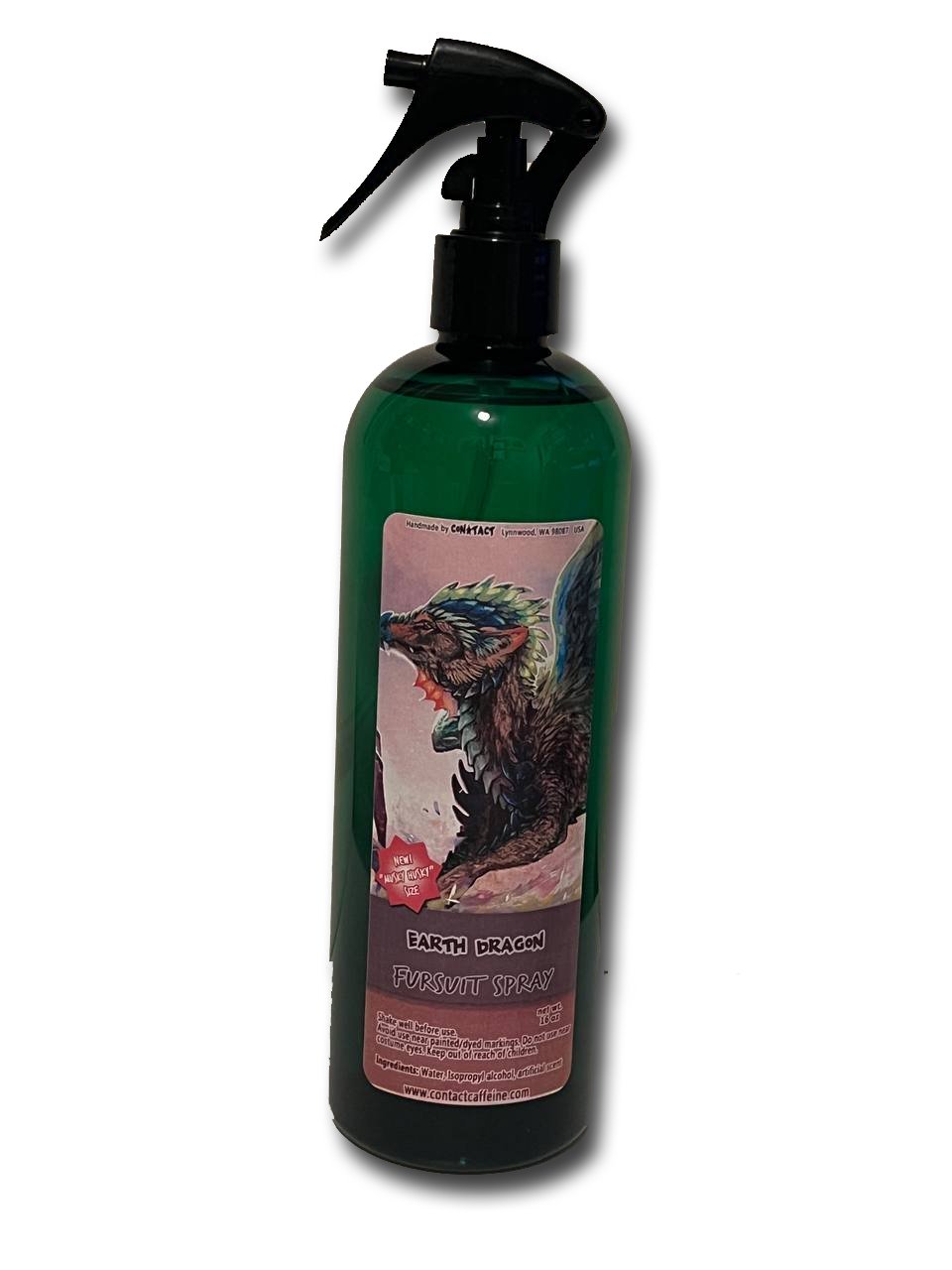 For that industrial sized stink, we're now offering our popular fursuit sprays in a new giant 16oz bottle, affectionately called the "Musky Husky" size.
As our spray contains alcohol, please do not use on airbrushed, dyed, or painted areas of your fursuit, and avoid eyes, noses, claws, or other cast parts. Best used on the inside of your fursuit, rather than the outside.
These are intended to be used between regular washes, and are not a substitute for routine cleaning!
Sprays come bottled in an 16 oz bottle, with a trigger sprayer.
Ingredients: Water, isopropyl alcohol, fragrance oil