Discontinued Scents: Custom Dozen Bars (Decaf)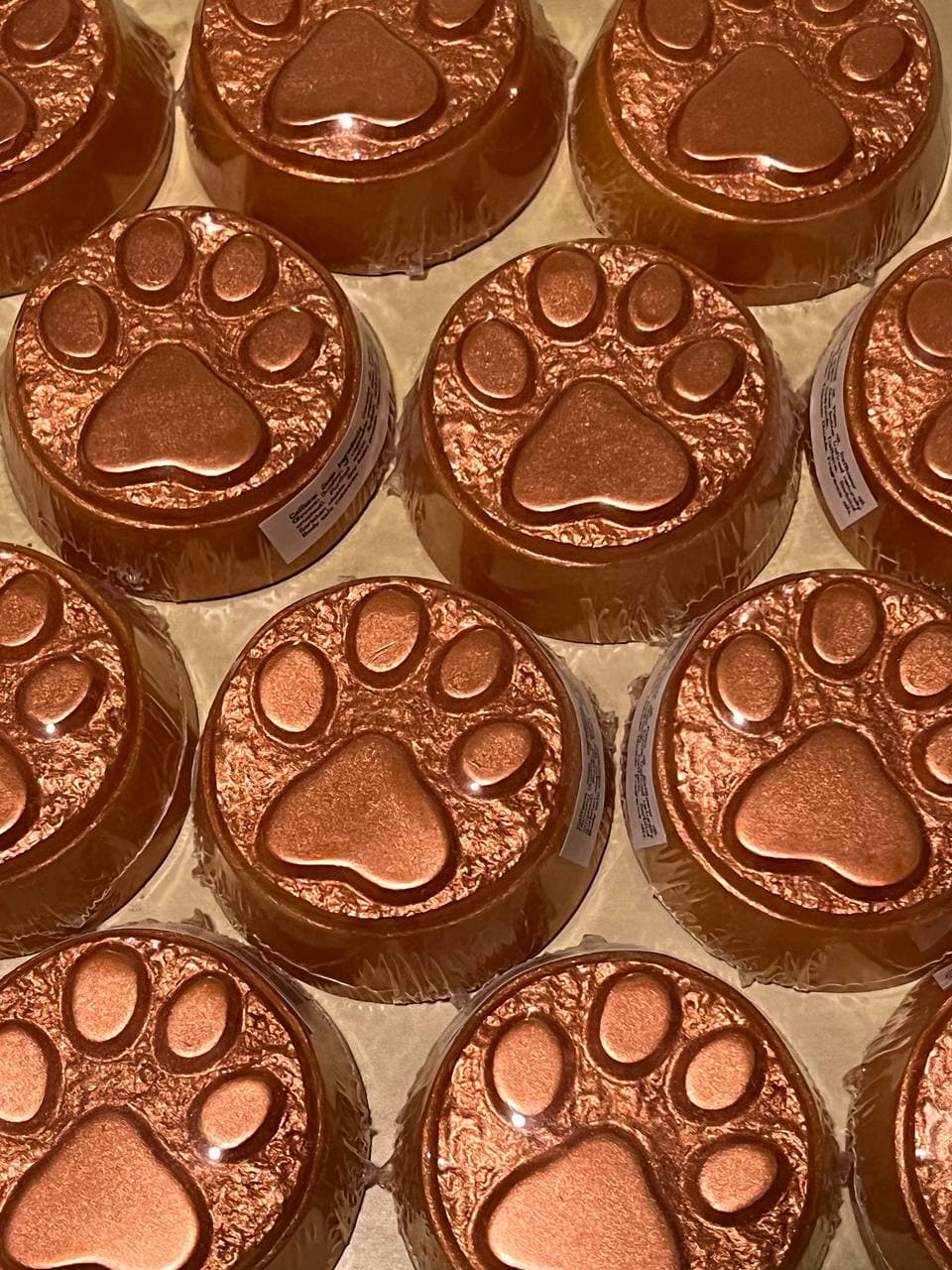 Have we discontinued a scent you just can't live without? We might be able to help! If you can live without the art label/cute sticker, we can whip up a dozen bars of that long lost favorite soap.
We still have plenty of the good smelly sauce that makes our soaps so special, but we've run out of labels for some scents. By offering these custom dozen lots, we're able to continue manufacturing soap and keep our fans content, as long as they're okay with plain wrapped bars. The soap will otherwise be as you remember it: the same color bar as we previously made it, with the same color shine on top.
Decaf Soap Ingredients: Coconut oil, Palm oil, Safflower oil, Glycerin (kosher, of vegetable origin), Shea butter (refined naturally crushed), Purified water, Sodium hydroxide, Sorbitol, Sorbitan oleate, Soy bean protein, Titanium Dioxide, Fragrance oils, Body safe colorants.
Con*Tact soap is vegan.
Each bar is approximately 3.3oz, or 2.75" X 1.25". You will receive 12 bars in the scent of your choice!
As these are custom batches, please allow an additional 7-10 days for manufacture from ordering.